7 Gyms in West Delhi
We have 7 Branches in West Delhi, Find Her Fitness Ladies Gyms near you.
Her Fitness offers Heavy Discounts on online subscription of Packages.
Ladies Gym with Premium Amenities
Her Fitness offers world-class amenities in all its fitness centers. This, only for Ladies Gym is a pioneer in Women Fitness Industries. Join the best Ladies Gyms in Delhi today.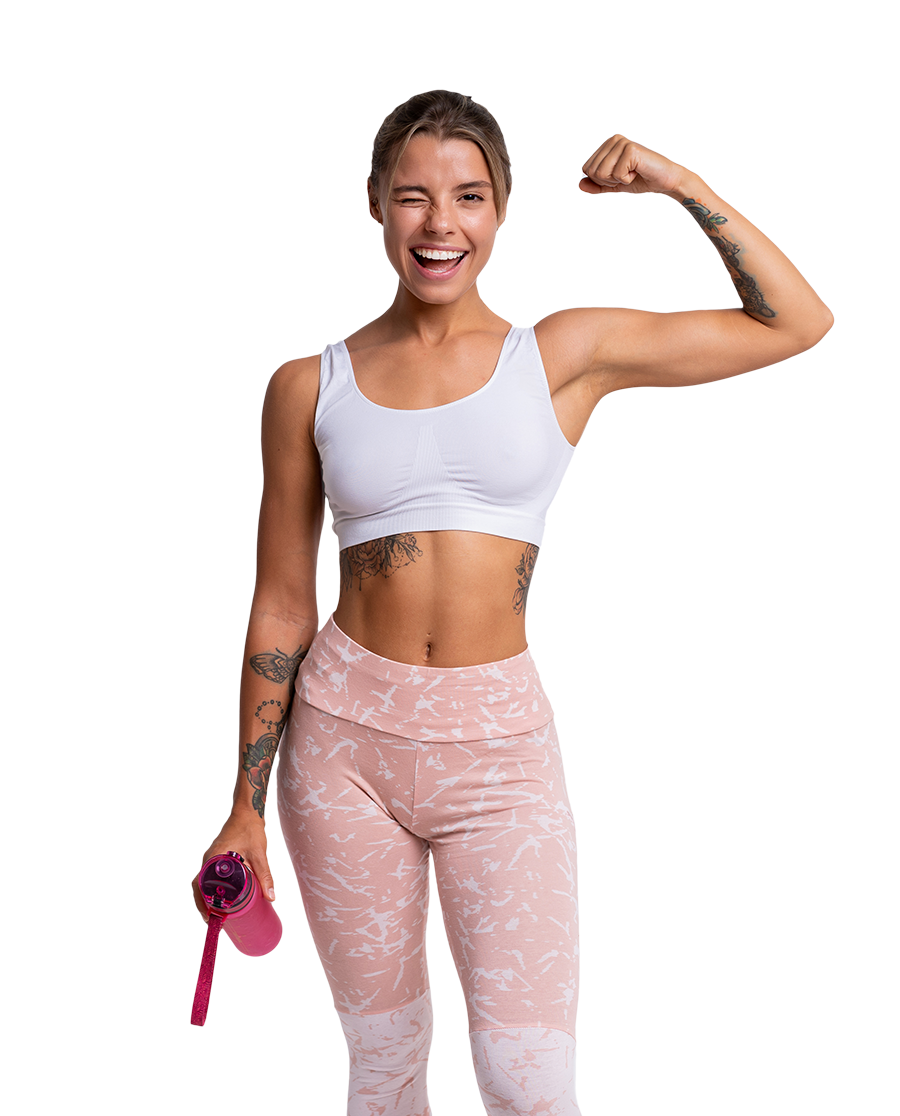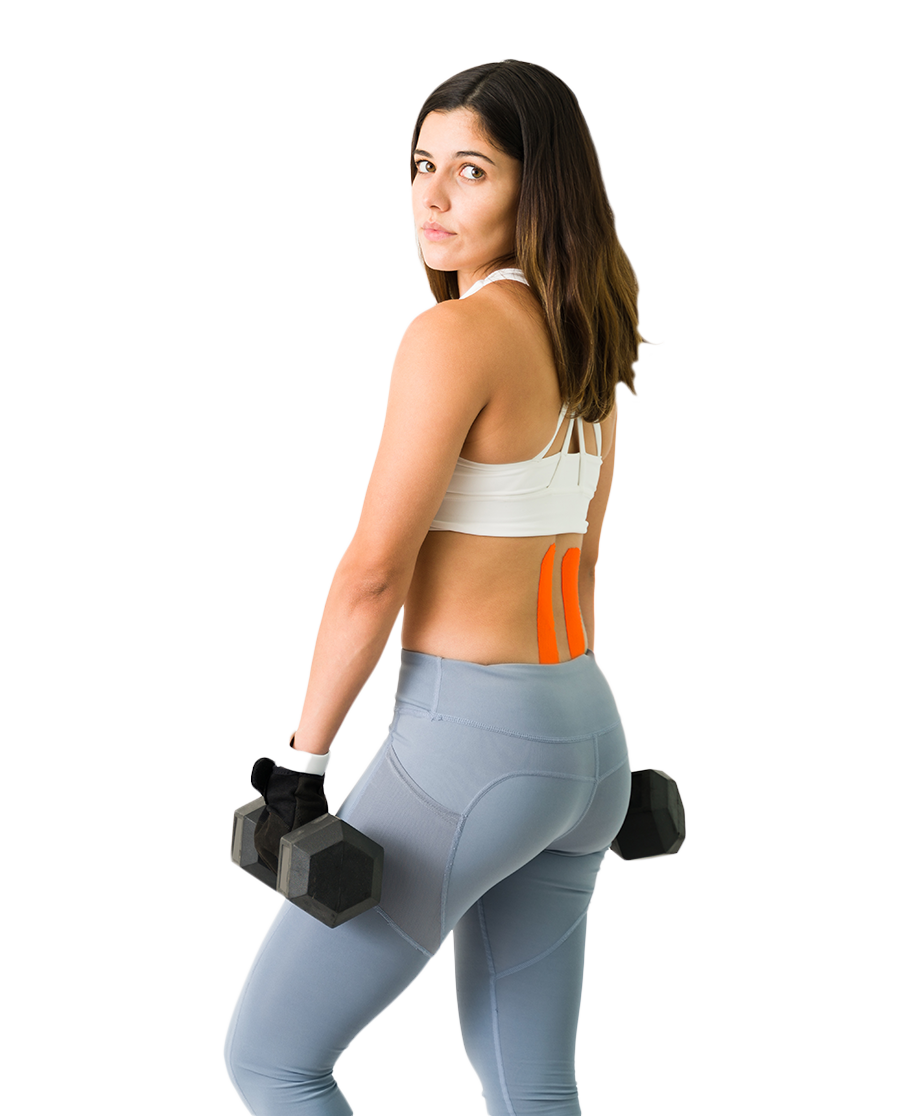 7 Fitness Centers in Delhi
We've 7 ladies' fitness centers in Delhi with more than 50 Trainers. All our gyms are fully equipped and have highly experienced fitness trainers.
10+ Workout Regime to train on
At Her Fitness, we consult & help you in achieving your fitness goals. We have specialized trainers for all types of fitness classes we offer. We have Yoga, Aerobics, Dance, Zumba, Weight Training and various other fitness regimes you can train on.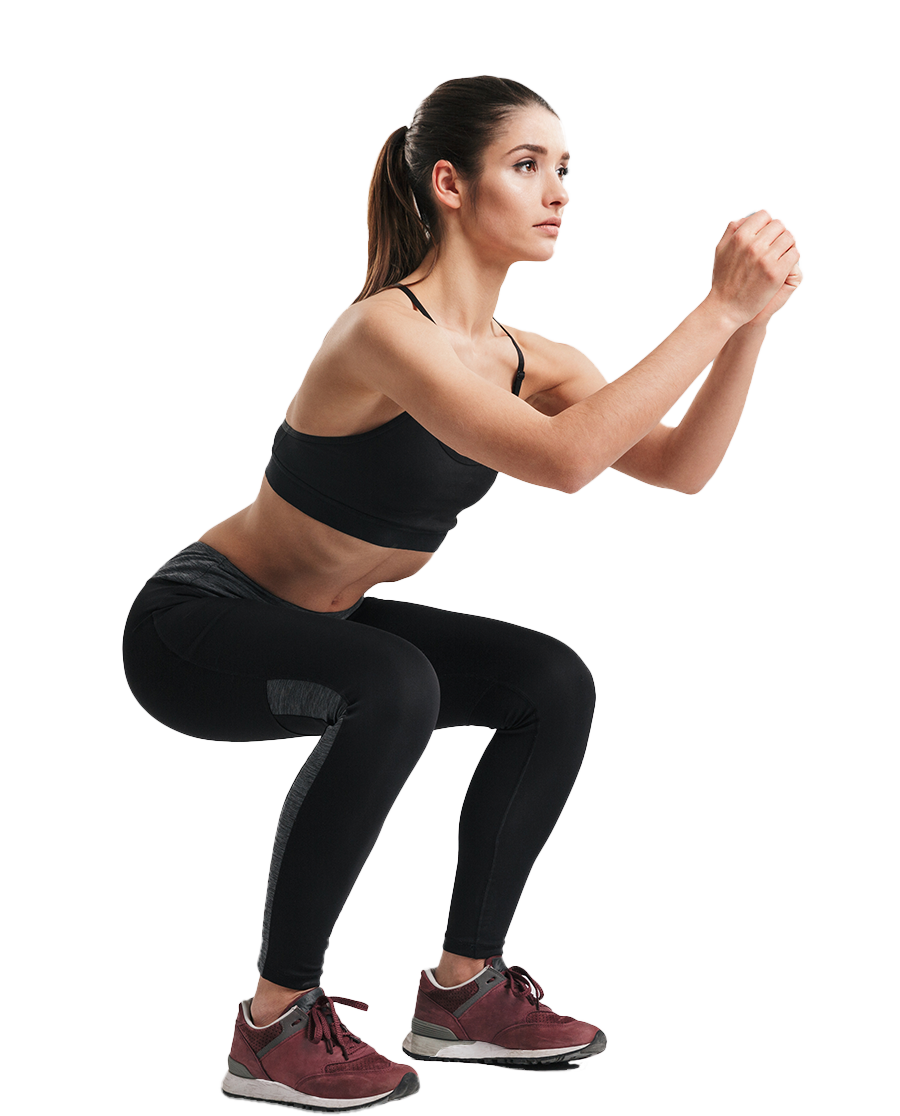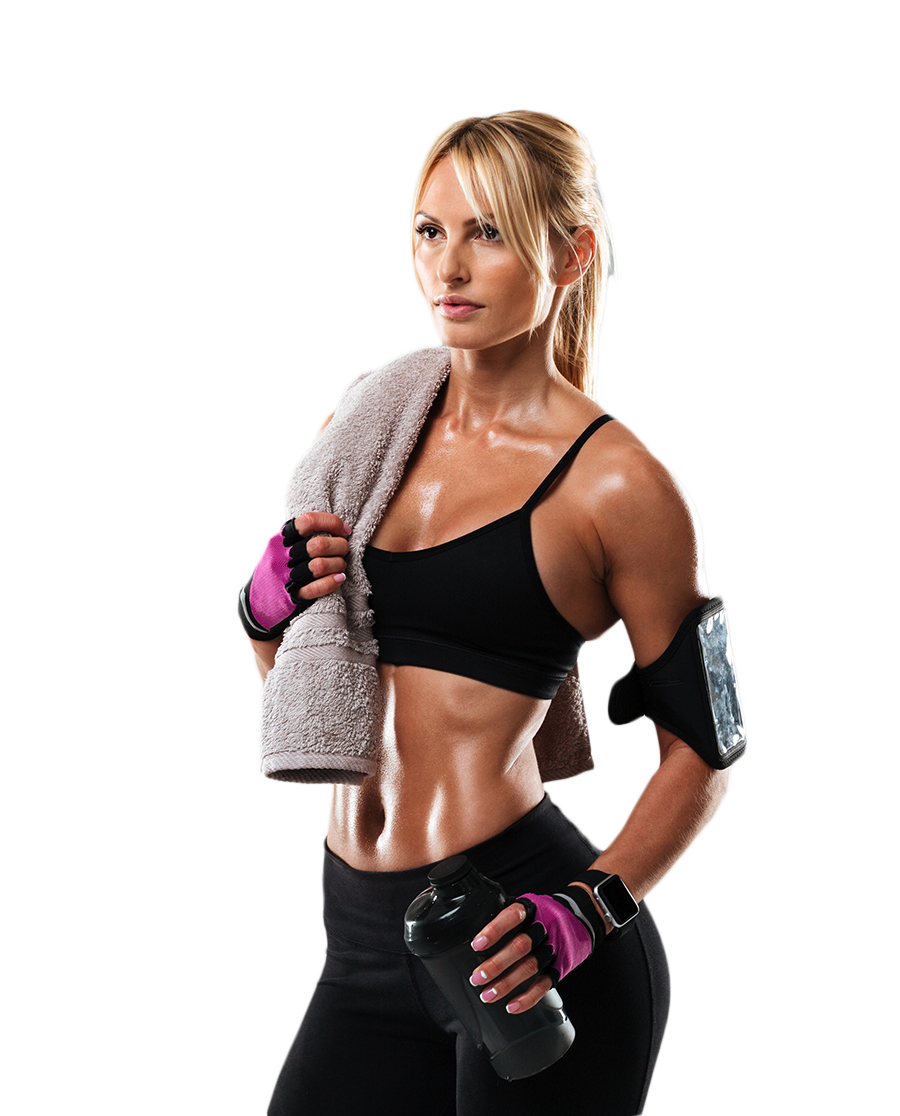 3 Days Free Trial
Get 3 Days FREE TRIAL when you buy Her Fitness Gym Subscription online.