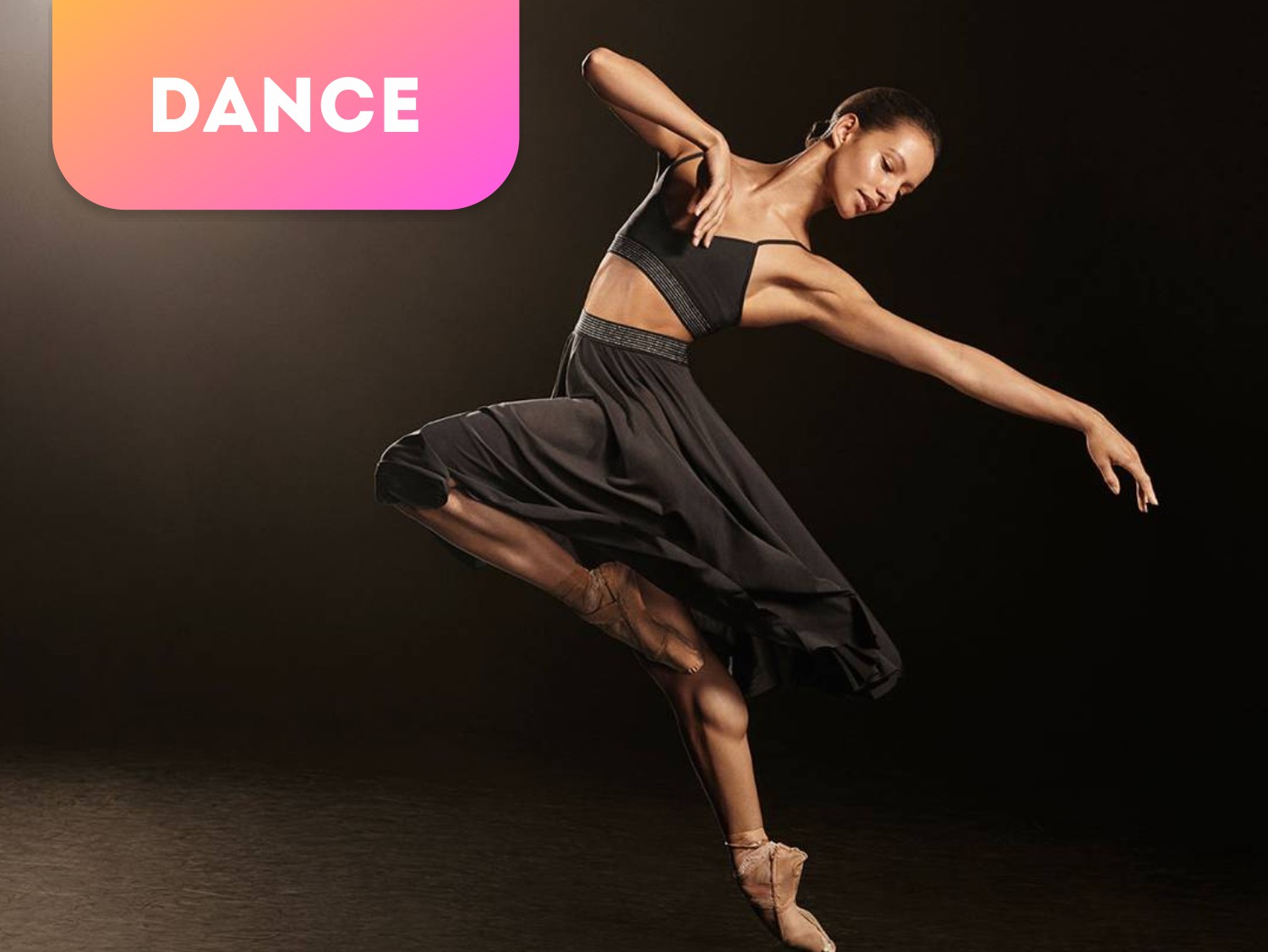 About Dance
It is a healthy and fun option to elevate the quality of life of all the people who make it, and it is part of the so-called in medicine as heart-healthy activities.
The workout is a combination of Primal movements, Zero momentum rep, compound movements & conditioning routines designed to challenge the human body and accelerate growth.
Benefits
Dance is one of the most complete physical exercises, and as such it provides numerous benefits to physical and mental health.