7 Gyms in West Delhi
We have 7 Branches in West Delhi, Find Her Fitness Ladies Gyms near you.
Her Fitness offers Heavy Discounts on online subscription of Packages.
Ladies Gym with Premium Amenities
Her Fitness offers world-class amenities in all its fitness centers. This, only for Ladies Gym is a pioneer in Women Fitness Industries. Join the best Ladies Gyms in Delhi today.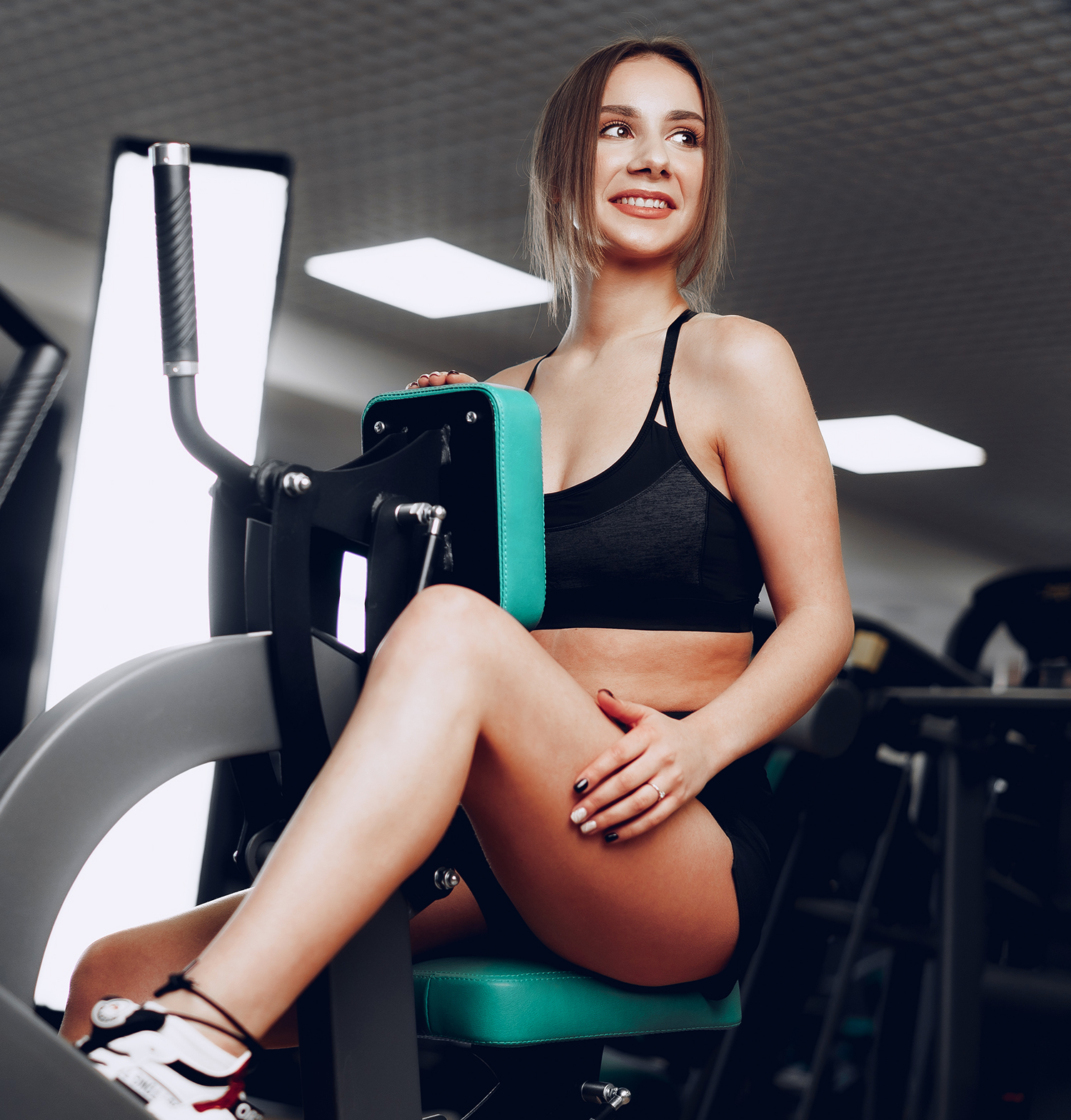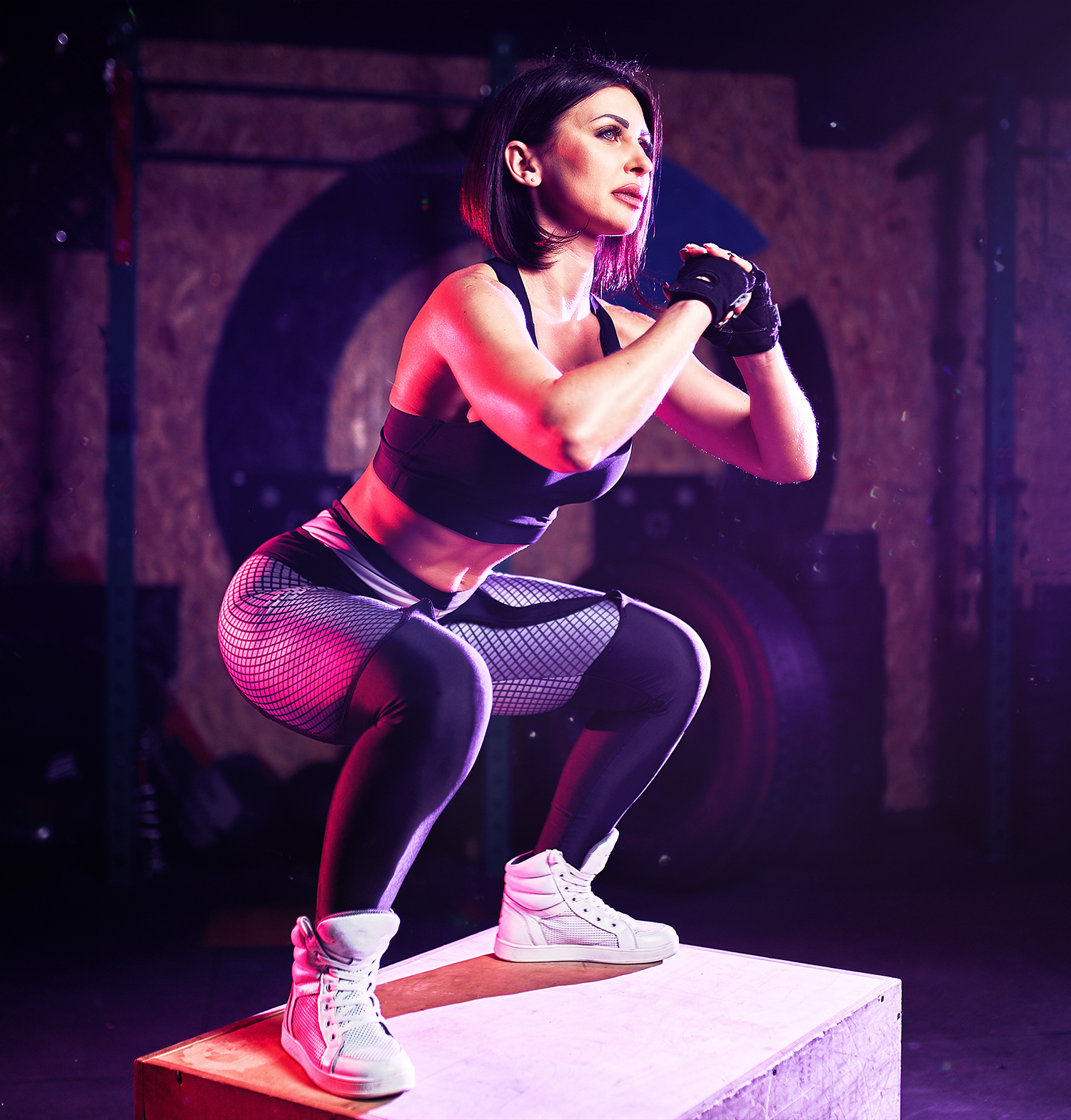 7 Fitness Centers in Delhi
We've 7 ladies' fitness centers in Delhi with more than 50 Trainers. All our gyms are fully equipped and have highly experienced fitness trainers.
10+ Workout Regime to train on
At Her Fitness, we consult & help you in achieving your fitness goals. We have specialized trainers for all types of fitness classes we offer. We have Yoga, Aerobics, Dance, Zumba, Weight Training and various other fitness regimes you can train on.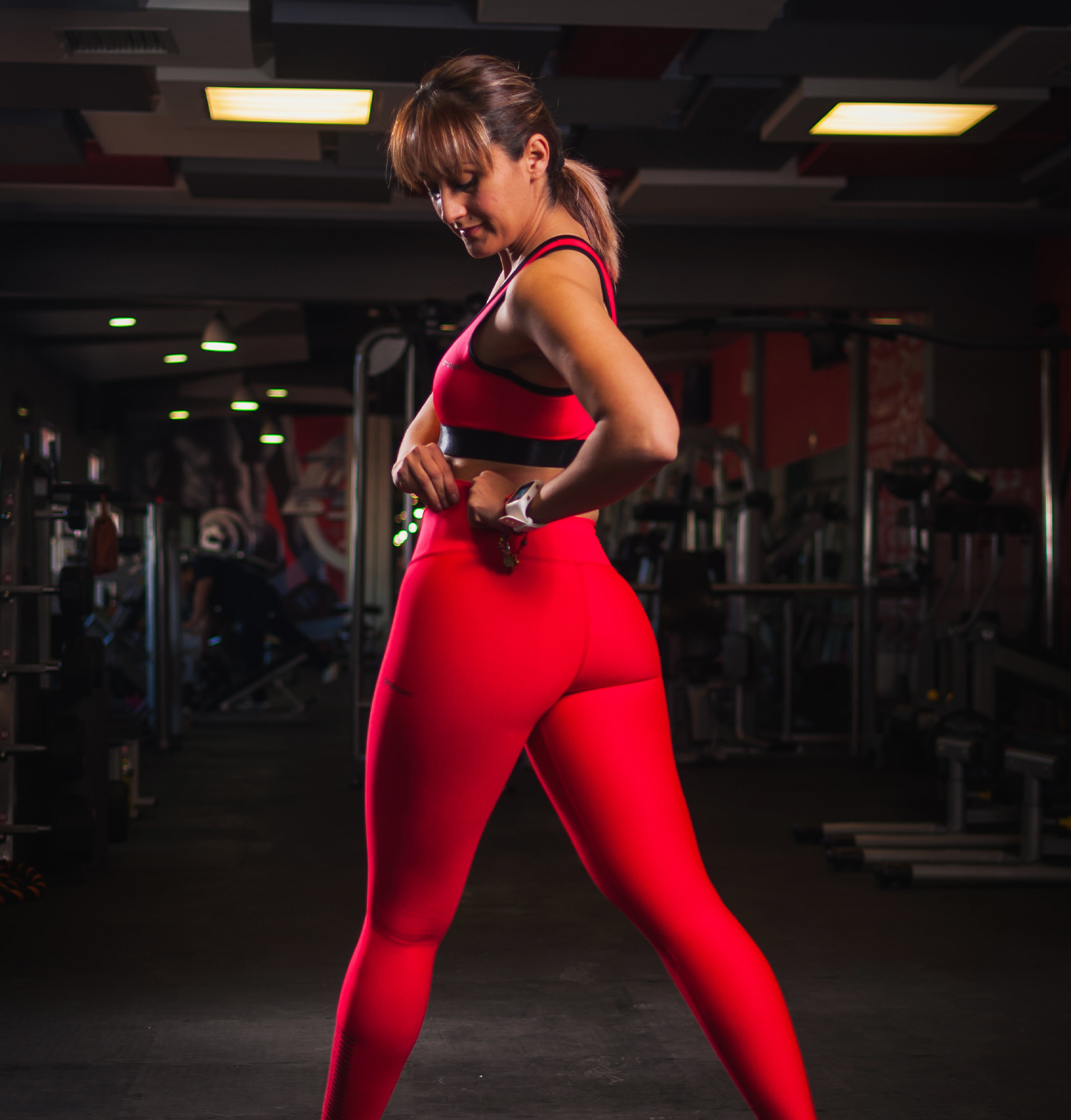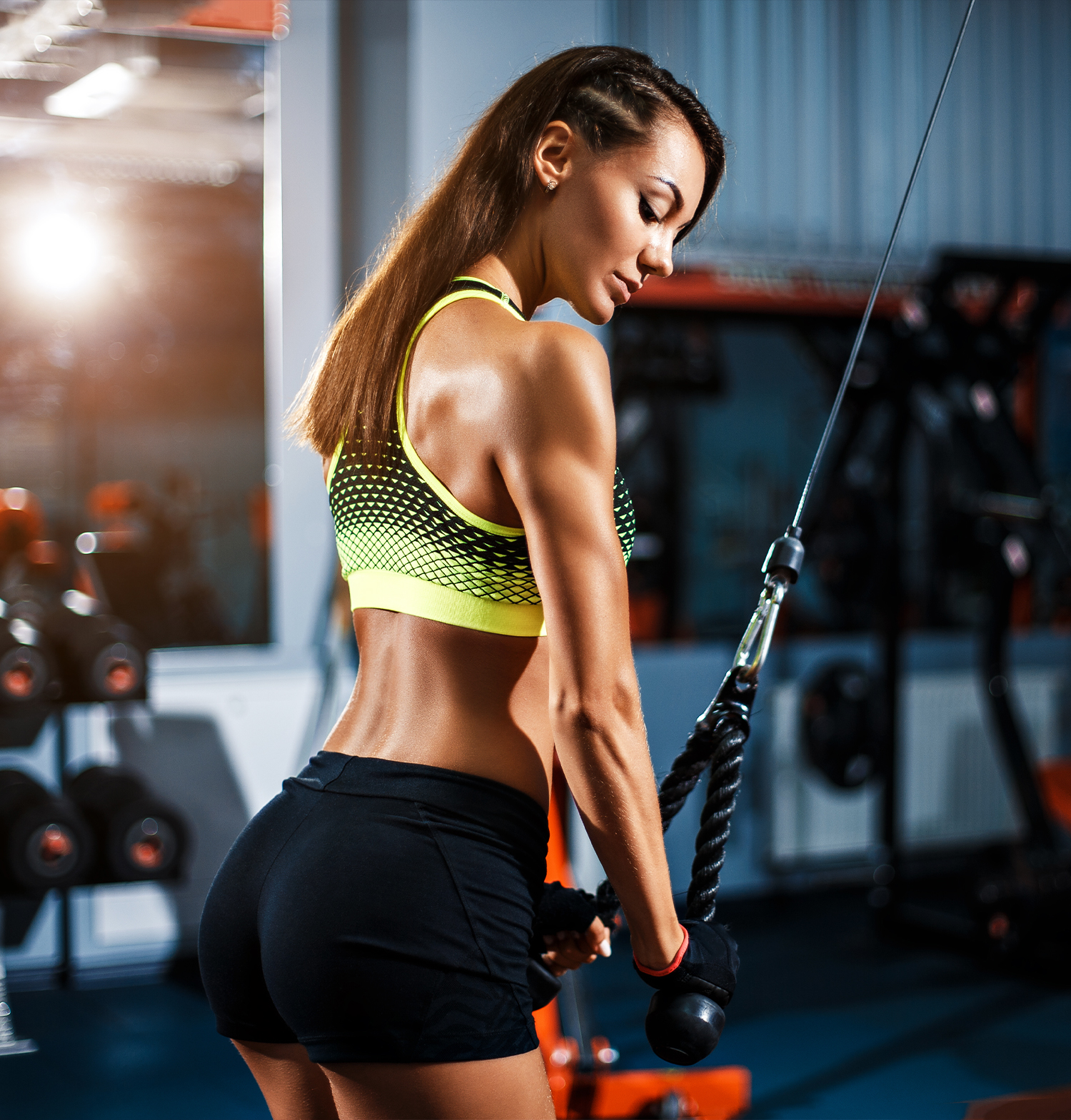 3 Days Free Trial
Get 3 Days FREE TRIAL when you buy Her Fitness Gym Subscription online.
Being a mother of two it really becomes arduous to maintain both mental and physical health. But since I have joined yoga classes at Her Fitness, I feel calm and active. Thanks to amazing trainers.
Gargi Dagar
This is what my wife said – "Went to many gym, but never found any gym like this. Skilled and experienced trainers who are always ready to boost one's confidence. Overall an amazing and well maintained fitness center".
Vishal Sasi
Awesome gym with more than adequate equipment and instructors to guide you at every moment. Warming ambience and customer services. Big ups to my personal trainer as well. Would definitely recommend you to try!
Yukti Sharma