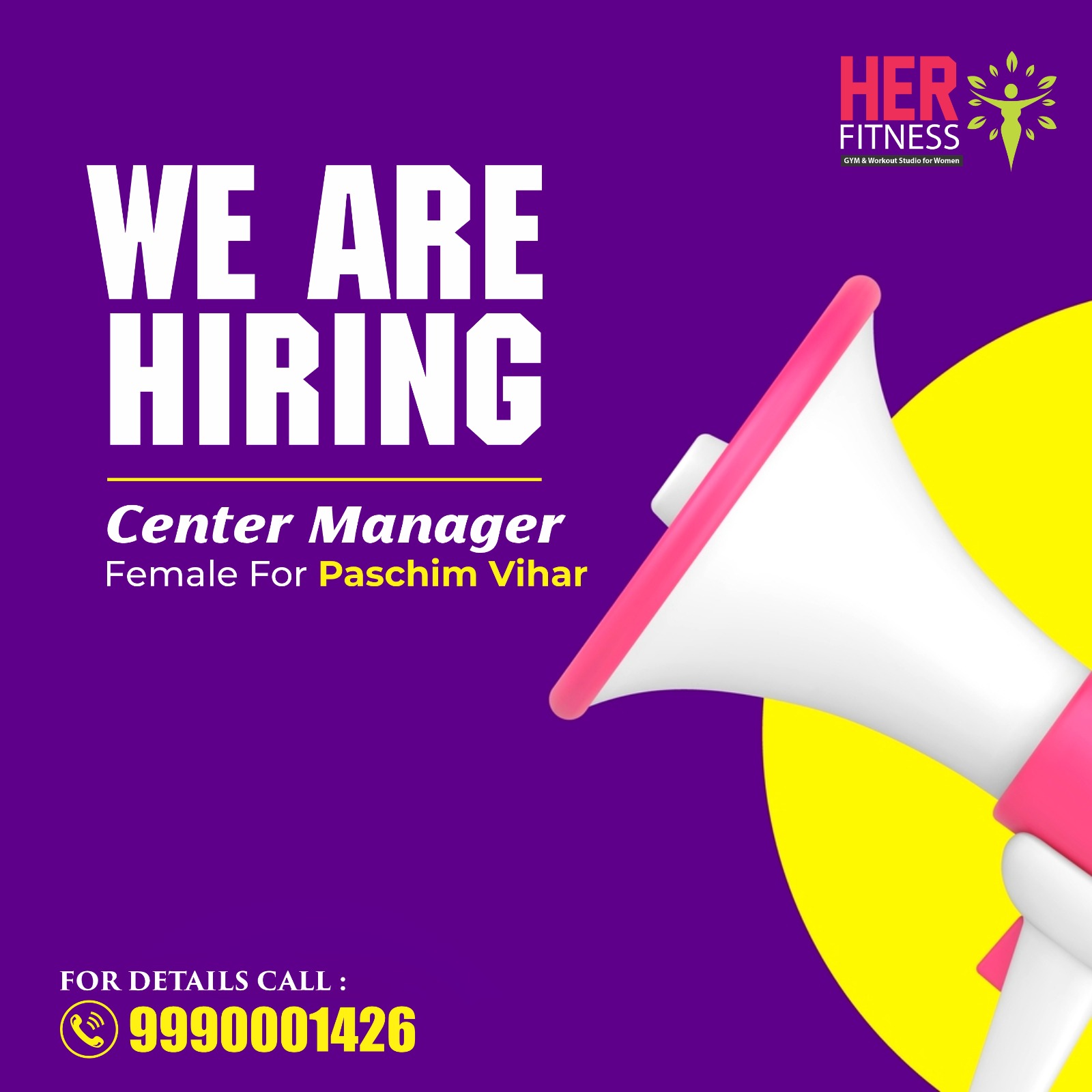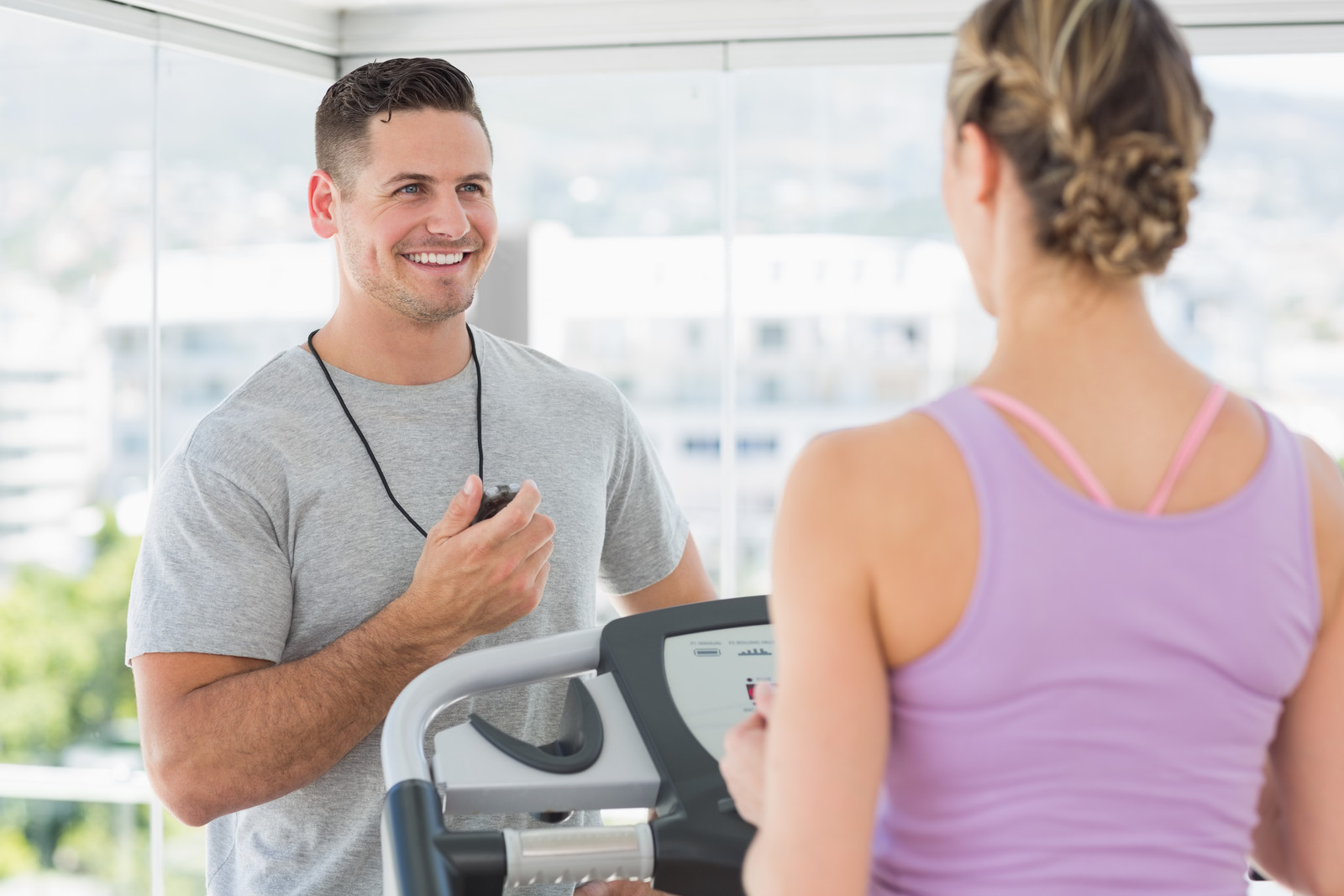 Center Manager
Demonstrate how to carry out various exercises and routines.
Watch clients do exercises and show or tell them correct techniques to minimize injury and improve fitness.
Give alternative exercises during workouts or classes for different levels of fitness and skill.
Monitor clients progress and adapt programs as needed.
Explain and enforce safety rules and regulations on sports, recreational activities, and the use of exercise equipment.
Give clients information or resources about nutrition, weight control, and lifestyle issues.
Give emergency first aid if needed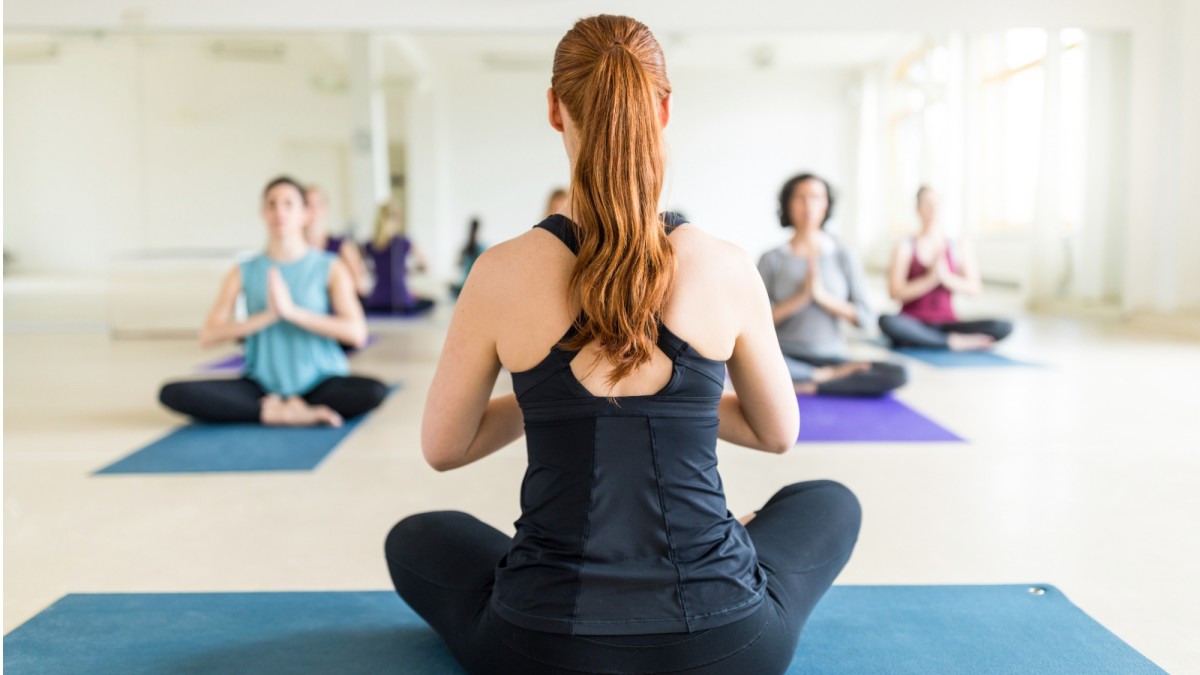 Yoga Trainer
Teach safe, effective exercises to a variety of populations.
Maintain a current yoga certification.
Wear proper uniform.
Adhere to employee standards of conduct.
Complete all required staff training.
Record all hours accurately.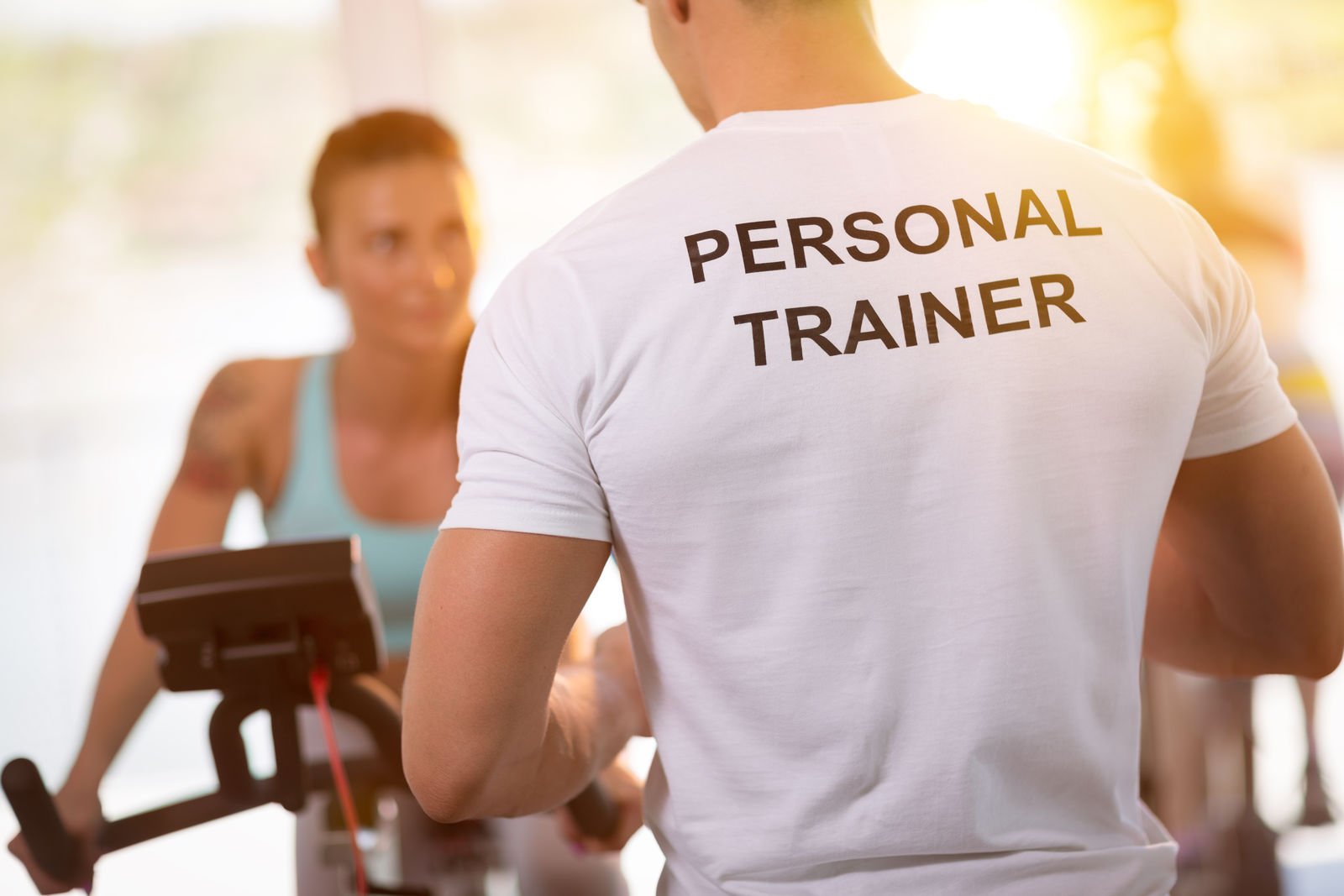 Personal Trainer
Conduct safe and effective personal training & stretch sessions
Instruct and demonstrate to members on the proper use of equipment and exercise techniques
Maintain updated client list & submit to Fitness Manager
Maintain required production hours per pay period
Sell motivators at Point Of Sale
Follow all guidelines in Personal Training Handbook
Know, understand, and follow all policies, procedures, and standards Facilitate member requests or forward to a manager
Maintain professional atmosphere at all times
Know gym facility and services
Follow all policies and procedures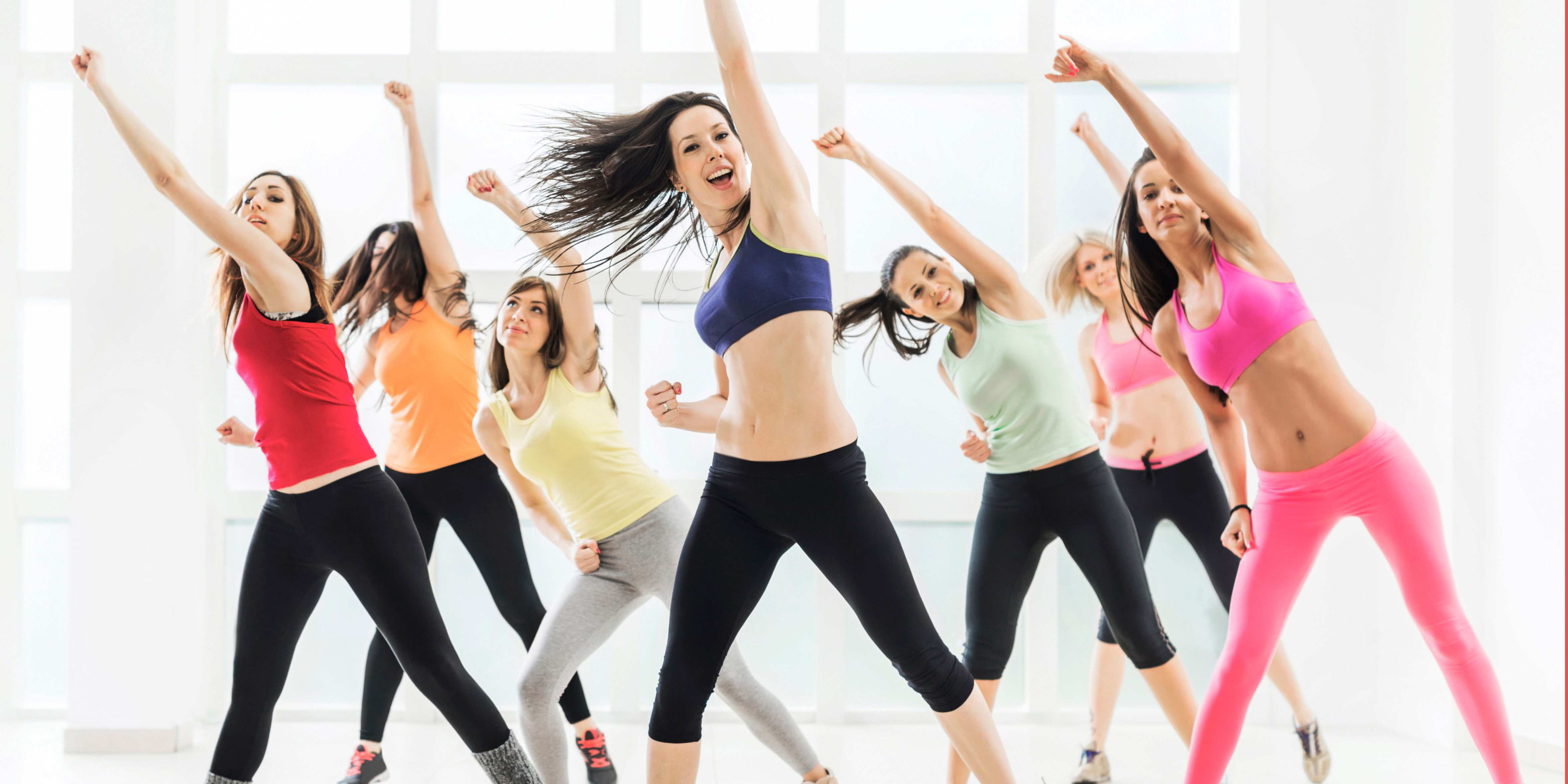 Zumba Trainer
CERTIFIED GROUP EXERCISE & ZUMBA INSTRUCTOR.
Develop individualized and group exercise sessions aimed at helping individuals achieve their fitness goals.
Design exercise routines to increase metabolism and reduce stress levels incorporating proper breathing and body positioning.