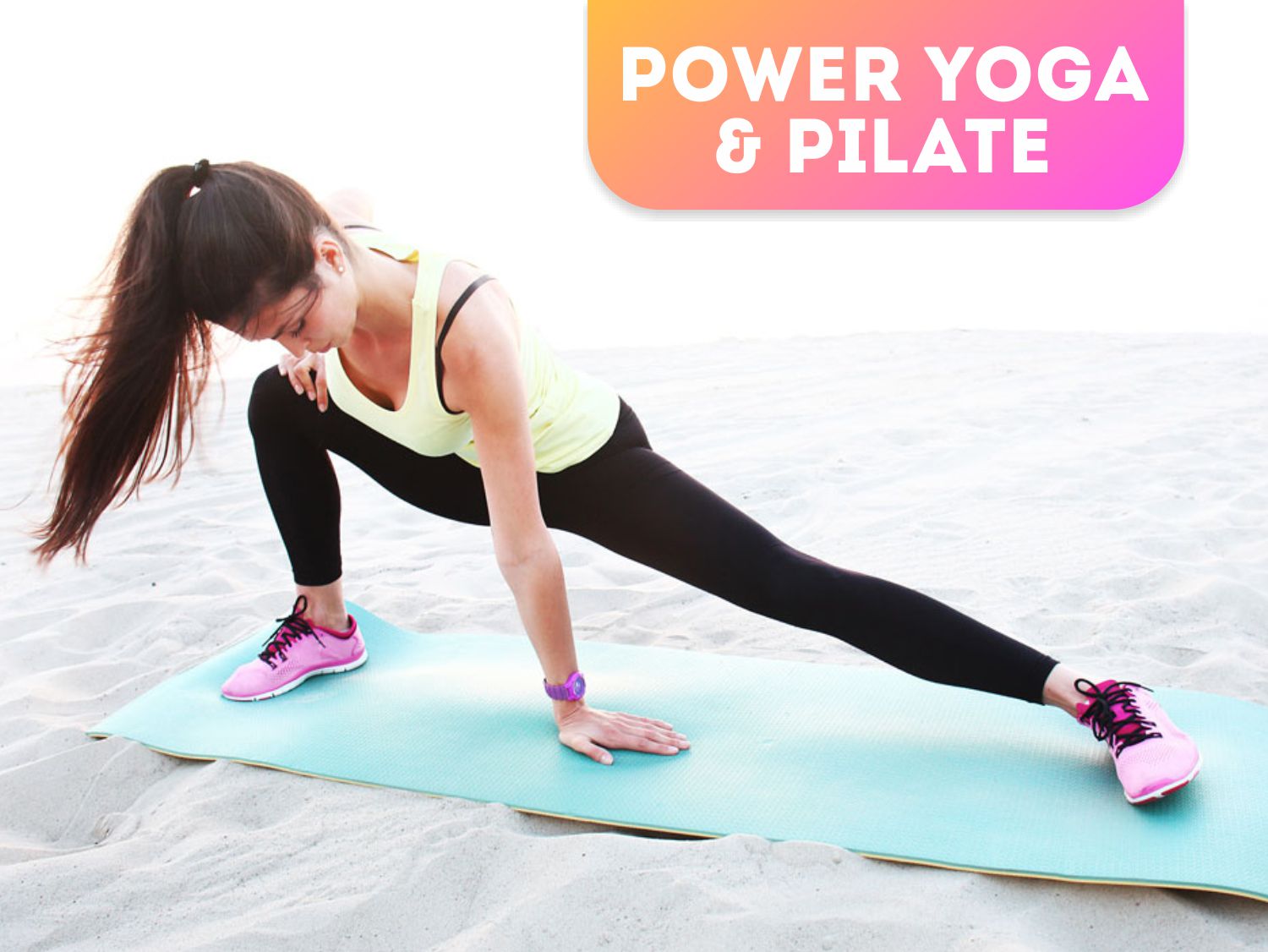 About Power Yoga & Pilates
Power yoga and Pilates without a doubt one of the best ways to stay fit and keep your body in shape without the traditional chanting and meditation that yoga is recognized for. If you want results real fast, join our fitness club and meet new you!
Benefits
There are powerful benefits of Power yoga and Pilates that it enhances emotional well-being, which put a stop to depression and anxiety, and will show the way to a more pleasing life.