Online Classes staring @ 999/- only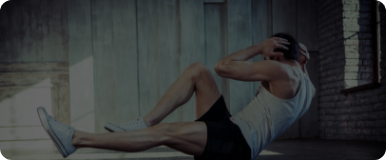 Live Classes on Zoom: Unlimited
Choose from 100+ daily classes from Herfitness curated trainers offering the best-in-class experience (Yoga, Zumba, Functional Training, Meditation, and more)
Fit TV Videos
100+ Pre-recorded fitness video series from top experts in India like Vandna Nainiwal,
Sonia Madaan,
Priyanka Madaan,
Lavina Parwani,
Shweta Khanna,
Vikas Taneja,
Div Sharma Kapoor,
Sonal,
Sanghi Dheer among others
Offers
1 Month
Limited Period Offer
Rs. 999
2 Months
Limited Period Offer
Rs. 1,800
3 Months
Limited Period Offer
Rs. 2,500
6 Months
Limited Period Offer
Rs. 6,000
12 Months
Limited Period Offer
Rs. 9,999
Virtual Packages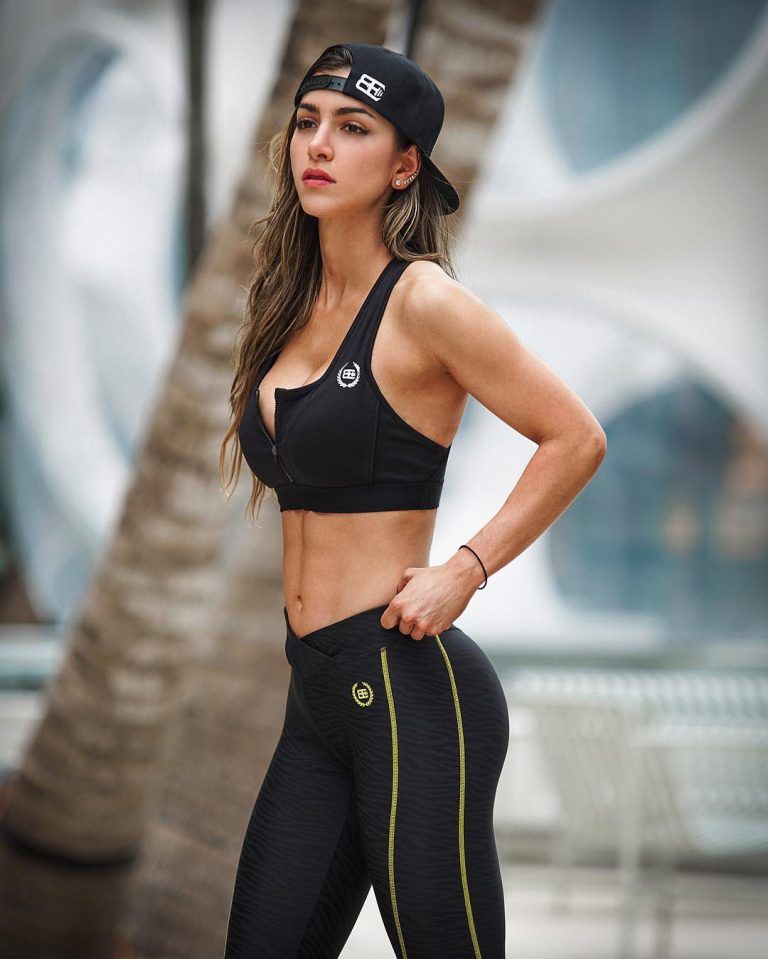 WHAT HER FITNESS USERS HAVE TO SAY
Before the lockdown, I used to workout 4-5 days a week and now I'm still working out the same but virtually using Herfitness's OnePass Virtual! Their Livestream workouts are really saving the day! One day I'm training LIVE with the best trainer for functional training, the second day I'm taking a Zumba class and on the third day, I'm boxing! The whole experience is as good as physical workouts. OnePass Virtual is a great product, really let's me maximize my fitness routine from home!
Tech Lead
Susmita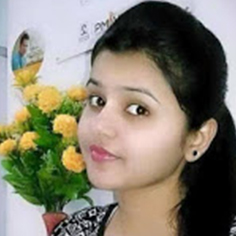 I started my journey with Herfitness, when I downloaded their app just to try it out and since then, there has been no looking back. With the COVID pandemic, I was quite unhappy that all gyms were closed indefinitely, working out on your own at home can get quite boring, but with OnePass Virtual, Herfitness has really turned the tables around! What a brilliant idea to start Livestream workouts and Fit TV.
IT Customer Enablement
Shruti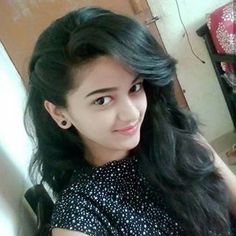 I'm the sort of person who gets bored very easily but I love working out. During this lockdown, I was on a hunt to find the best fitness classes happening online and OnePass Virtual came my way! I have used the OnePass before and I must say, I am loving its virtual avatar as much! Let me tell you, I am particularly liking the livestream classes,the workouts are not one sided.
Lifestyle Influencer
Smruti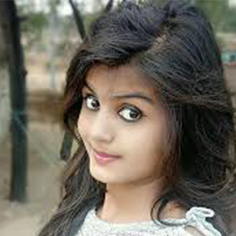 HER FITNESS FOR CORPORATES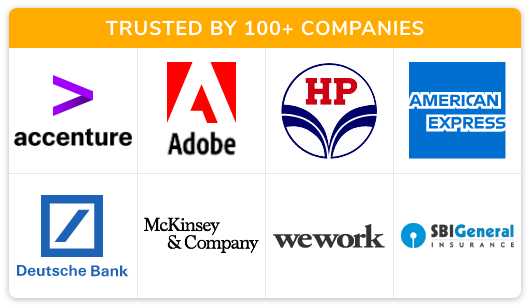 Want to do workouts with your co-workers? Or get your OnePass reimbursed by your company? Or simply want your co-workers to experience OnePass?
Reach out to us and our corporate team will devise an exciting program to make fitness a part of your organization's culture.